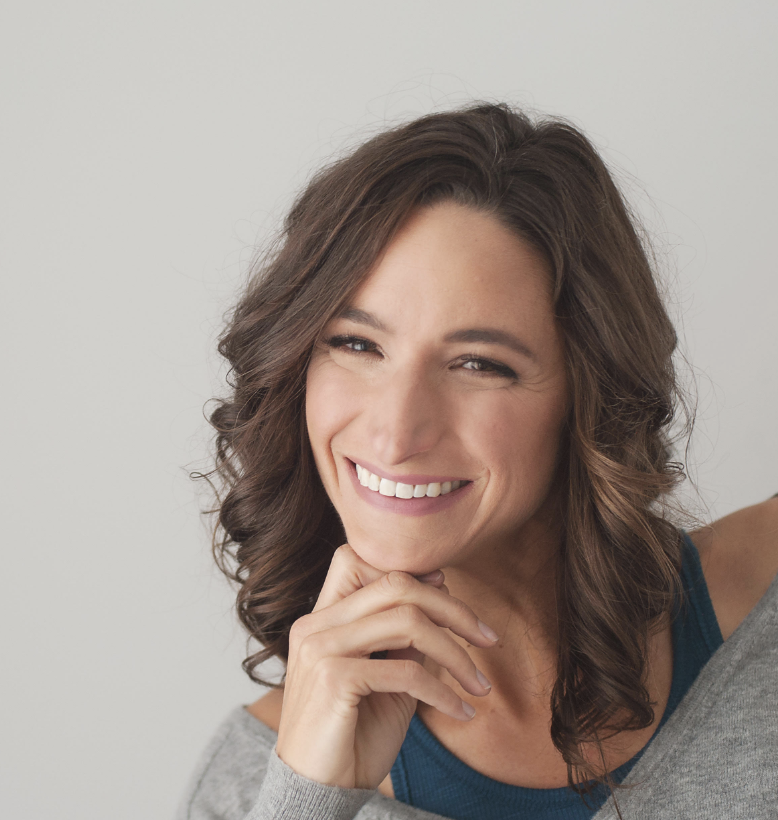 Our guest Kelsey Abbott is a good friend and Bryan has also been on her podcast. When Bryan and Kelsey talk, the conversations take a beautifully free form shape that explores all over the place. On the SMOGcast they talk about how to define JOY and how to always see the joy in life, in the small, unassuming places. They discuss the intrinsic and universal nature of love, and much much more. 
Our guest today is a Confidence Coach & "Instigator of Joy", a writer, a speaker and host of the Find Your Awesome podcast. Kelsey helps driven humans learn to really truly love themselves,  and embrace their own unique greatness and as she says, their SPARKLE. 
Before becoming a Confidence Coach, Kelsey was a nationally-recognized science writer and marine biologist, working in DC, Seattle, Hawaii and Barbados, training dolphins and studying killer whales in the process. A competitive swimmer for most of her life, Kelsey transitioned to triathlons where she now competes at the national and international level.   
Instagram: 
@
kelseyabbottcpc